The idea behind Hotel SS was turned into reality in February 2015, when the hotel was first established. After months of hard work, we finally had our grand opening in April 2016.Hotel SS is designed for both business, leisure and modern style hotel in an idyllic setting with a waterfall apparently leading through a water garden to the swimming pool. Another great achievement took place in July 2016, when our hotel became a member of Myanmar Hotel & Tourism.  Hotel SS offers impeccable service and all the essential amenities invigorate travelers. Ever since, we have opened our doors to travelers from all over Myanmar and abroad, and we look forward to welcoming you as well!
Location and Surroundings:
Our hotel is only a short 20-minute drive from Heho Airport, which is very well connected to Yangon and Mandalay. We are proud to be located close to so many beautiful attractions in southern Shan State.
In the East, only an hour drives to the wonderful Inle Lake and 1½ hour to Taunggyi City. Inle Lake is the second largest lake in Myanmar, and is home to a large variety of animal species, including some that can't be found anywhere else in the world! You can learn about traditional trades from locals, from silversmiths to weavers, all while traveling from village to village by boat. A must-see in the area is the ancient stupas in Indein village, where the view is absolutely breathtaking.
In the North, 2-hour drives to Ywa Ngan blue pond and Pindaya cave. The Pindaya cave is best known for its interior, which contains over 8000 images of Buddha, some dating to the late 18th century.
In the West, Kalaw City and Myinmahti Cave are also very close, only a 15-minute drive away.
Enjoy a day of trekking and get inspired by the natural beauty of the surroundings. Stop for a delicious meal to enjoy local food, see how the locals live and work in their hill villages or stop by a market and check out the fresh produce. If you are up for the challenge, trekking will certainly give you the right boost!
In the South, 4-hour drive to Lwai Kaw town which is the capital of Kayah State. Taung Kwe Pagoda, Lawpita hydropower plant, Phe`kon Lake, Moebyel Dam and Ngwe Taung Dam are most attractions in the region.
Aung Ban is a town located in southern Shan State, which is part of Kalaw District. It lies at the elevation of 4219 feet above sea level. It is a junction town in the midst of agricultural villages. It is a trade hub and logistically important place in the region. Recently Aungban's Pindaya exit road has been set as an entertainment zone let KTVs to mushroom along the road. Recent boom in tourism industry of Kalaw as a popular hiking sport, jeep tour and hill station has brought some impact to Aung Ban as well.
We are all looking forward to have you as our great guest at Hotel SS Myanmar!
A message from Mr. Soe Naing,
Our company values have remained intact throughout all this time. The focus on high-quality products and services has always been a top priority, with excellent returns to our business units, strong support of the communities where we do business and, last but not least, creating a pleasant working environment for all members of our team. We are highly committed to our stakeholders and customers, and a good relationship with them is extremely important to us.
Our aim is to continue to grow and create new businesses, while improving and refining our existing business relationships and units. We strive to offer the best possible service to our growing number of customers, travelers, food lovers and mobile users. We always encourage an entrepreneurial spirit, a willingness to take risks and a hands-on mindset.
Above all, we are very concerned with making our mark in this world without leaving a mark on the environment that surrounds us. Through continuous efforts, we will always try to do our best.
I will always smile and greet our guests before they greet me.
My first response will never be no to a guest request.
I will treat all my colleagues with respect and integrity
To be a world class international hotel and restaurant group of company in Myanmar.
We work towards common goals through open communication, mutual support and win-win attitudes. We respect our differences and build upon our strengths.
We act with honesty and sincerity in everything we do. We say what we mean, do what we say and build confidence in our team.
We provide an environment where our colleagues and our business can flourish and growth.
About of Strong Source Holding,
Strong Source has been a prominent group of companies established since 2006 with DOCOMO Chain stores in Yangon, many business units spread across Myanmar and franchise brands from overseas. Strong Source strives to continuously make significant contributions to the development of Myanmar through its diversified business sectors ranging from Mobile phone distribution, Hotels and Resorts, Construction, Food and Beverage.
Strong Source is powered by more than 1200 strong workforce whom proudly called themselves and shared common purpose of delivering smiles and strength to customers by giving a solution through providing quality products and services.
The Company owns:
Official Xiaomi Myanmar and Mi Home Stores,
Official Gionee Myanmar,
Hotel SS Aung Ban
Beauty in the Pot,
CANTON PARADISE,
REDDOT brew-house,
Bread and Toast,
Rainbow Convenience Store,
Golden Hour film Production
Strong Source Construction, and SSCL Mobile Distribution,
shoppy.com.mm,
shoppy Logistics,
Black Canyon Coffee,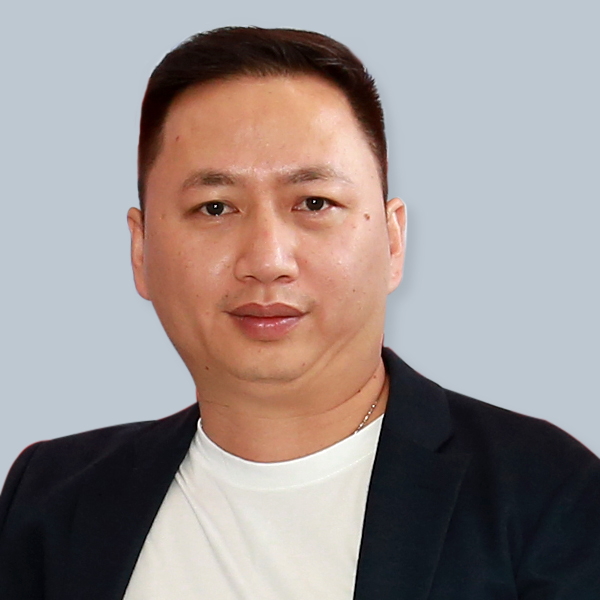 Founder & Chief Executive Officer
Mr. soe is a strategic leader with entrepreneurial and innovative spirit who has piloted the Strong Source Holding to become the fastest growing in Myanmar. Since 2006, Mr. Soe has been working tirelessly to grow the Strong Source Holdings Company to the level it has reached today and continues to lead the group's ambitious growth and distinctive vision.
Managing Director
Mr. Wanna has joined Strong Source Holding as a member of the board of director in 2014. Because of a wealth of experience and brings new business idea to the company, he took a leading role of the company as a managing director and become a member of stakeholder in 2015. Over 20 years of executive experience in supermarket, Shopping mall, procurement and logistics, with the most prestigious company in Myanmar. As he was academic in Master of Business Administration, supply chain management and hospitality management are his professional subjects.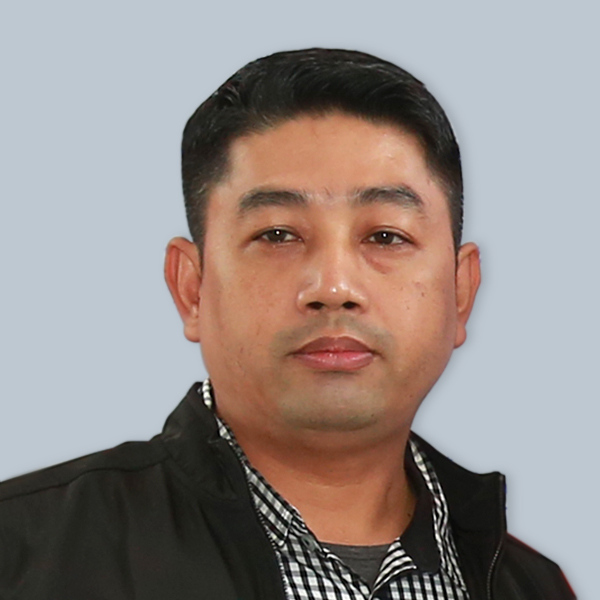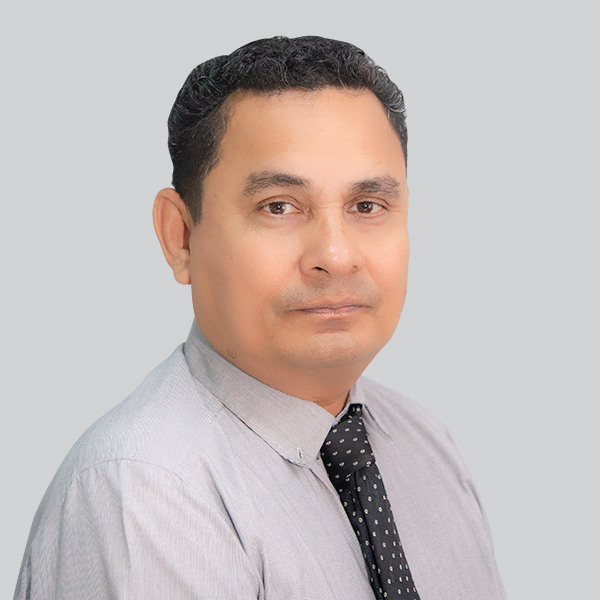 General Manager
Mr. Morris joined Strong Source Holding in 2015 October 1st, taking on the role of general manager for the hotel and travels/tours business unit. In 2000, Morris started his career in the hospitality industry at The Palm Beach Resort Hotel and he took on a new challenge by becomes villas butler for Beit Al Baher at Jumeirah Beach Hotel, Dubai in 2005. In 2012 he was appointed as resident manager of Emerald Sea Resort at Ngwe Saung Beach and become a position of hotel manager at Green Leaf Hotel Yangon in 2013. He was 20 years professional experience with several prestigious hotels in Myanmar.